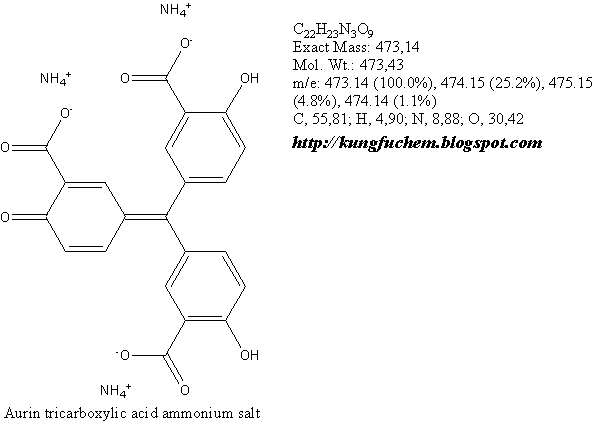 Physical and chemical properties
Form: solid
Colour: brownish-red
Odour: weak characteristic odour

First aid measures
After inhalation: fresh air.
After skin contact: wash off with water.
After eye contact: rinse out with plenty of water with the eyelid held wide open.
After swallowing: make victim drink plenty of water, induce vomiting, summon doctor.

Fire-fighting measures
Suitable extinguishing media:
Water, foam.

Special risks:
Combustible. Formation of hazardous combustion gases or vapours possible in event of fire. The following may develop in event of fire: nitrous gases.

Special protective equipment for fire fighting:
Do not stay in dangerous zone without suitable chemical protection clothing and self-contained breathing apparatus.

Other information:
Contain escaping vapours with water. Prevent fire-fighting water from entering surface water or
groundwater.

Accidental release measures
Person-related precautionary measures: Avoid generation of dusts; do not inhale dusts.
Evironmental-protection measures: Do not allow to enter sewerage system.
Procedures for cleaning / absorption: Take up dry. Forward for disposal. Clean up affected area. Avoid generation of dusts.

Toxicological information
Acute toxicity
LD50 (oral, rat): 9000 mg/kg.
Further toxicological information
Hazardous properties cannot be excluded but are unlikely when the product is handled
appropriately.
Property which must be anticipated on the basis of the chemical/physical data:
After eye contact: Slight irritations.